Preview images and trailers have been released for the Eminence in Shadow Season 2 Episode 2. The episode will air on October 11, 2023, and we will see the battle against Mary, Claire, Cid, Yukime, and Juggernaut. You can watch the preview trailer below:
There is again a special version of the preview trailer for episode 2 narrated by Cid (CV Seiichiro Yamashita):
The Eminence in Shadow Season 2 premiered on October 4, 2023, and it currently has 1 episode available. You can watch the anime on HIDIVE. The first season premiered on October 5, 2022, exactly 1 year before the second season's release, and it had a total of 20 episodes. Kazuya Nakanashi directed the first season at studio Nexus and they are still the ones working on the second season. You can also check out the preview images below: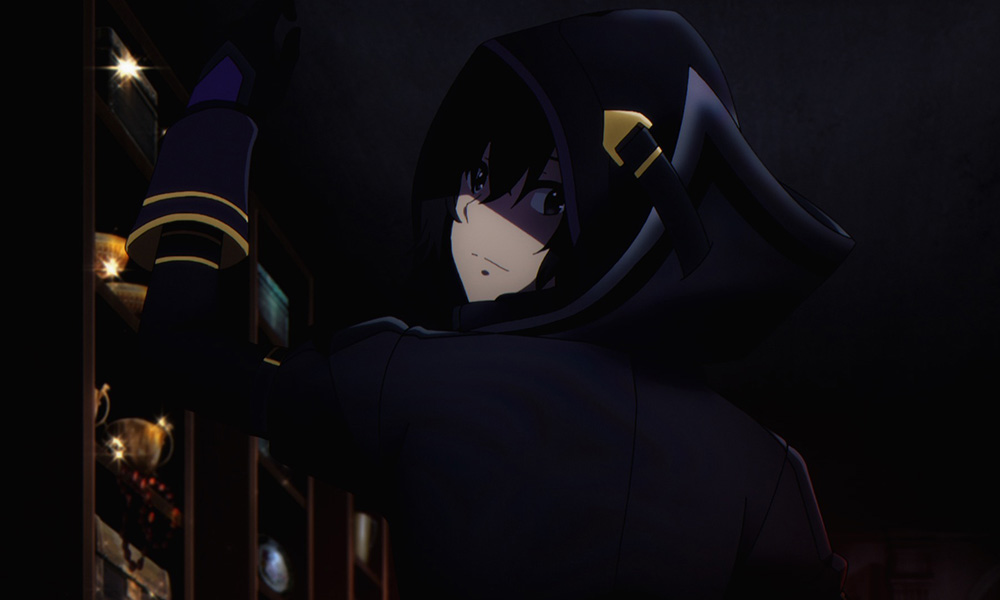 The anime is based on Daisuke Aizawa's The Eminence in Shadow (Kage no Jitsuryokusha ni Naritakute!) light novel series. Enterbrain has been serializing it with Tozai's illustrations since 2018, and it currently has 5 volumes in circulation. The anime is currently adapting the third volume, and you can read the synopsis by Yen Press below:
Deep within the Lawless City lies the Blood Queen, a Progenitor Vampire, slumbering in her coffin for many moons. An expert at landing himself in trouble, Cid should know better than to go after her…but he's dying to get a piece of the action. It's time he shed his daytime persona to take on the role of Shadow! It seems, however, that he's not the only one with this idea. Soon enough, he finds the three rulers of the Lawless City-Juggernaut the Tyrant, Yukime the Spirit Fox, and Crimson the vampire-are all on his tail. To complicate things even further, the Shadow Garden descends on the scene as the hour of the Blood Queen's awakening looms closer and closer…
Source: Official Website
©Daisuke Aizawa, KADOKAWA/Shadow Garden
The post Mary and Claire Struggle in The Eminence in Shadow Season 2 Episode 2 Preview appeared first on Anime Corner.
from Anime News News - Anime Corner https://ift.tt/lhJgtEH