Mushoku Tensei: Jobless Reincarnation Season 2 has released the preview images for episode 12 (finale) titled "I Want to Tell You." The preview shows the two spending some quality time together, and already being a lot closer. Check out the preview video:
Some more preview images: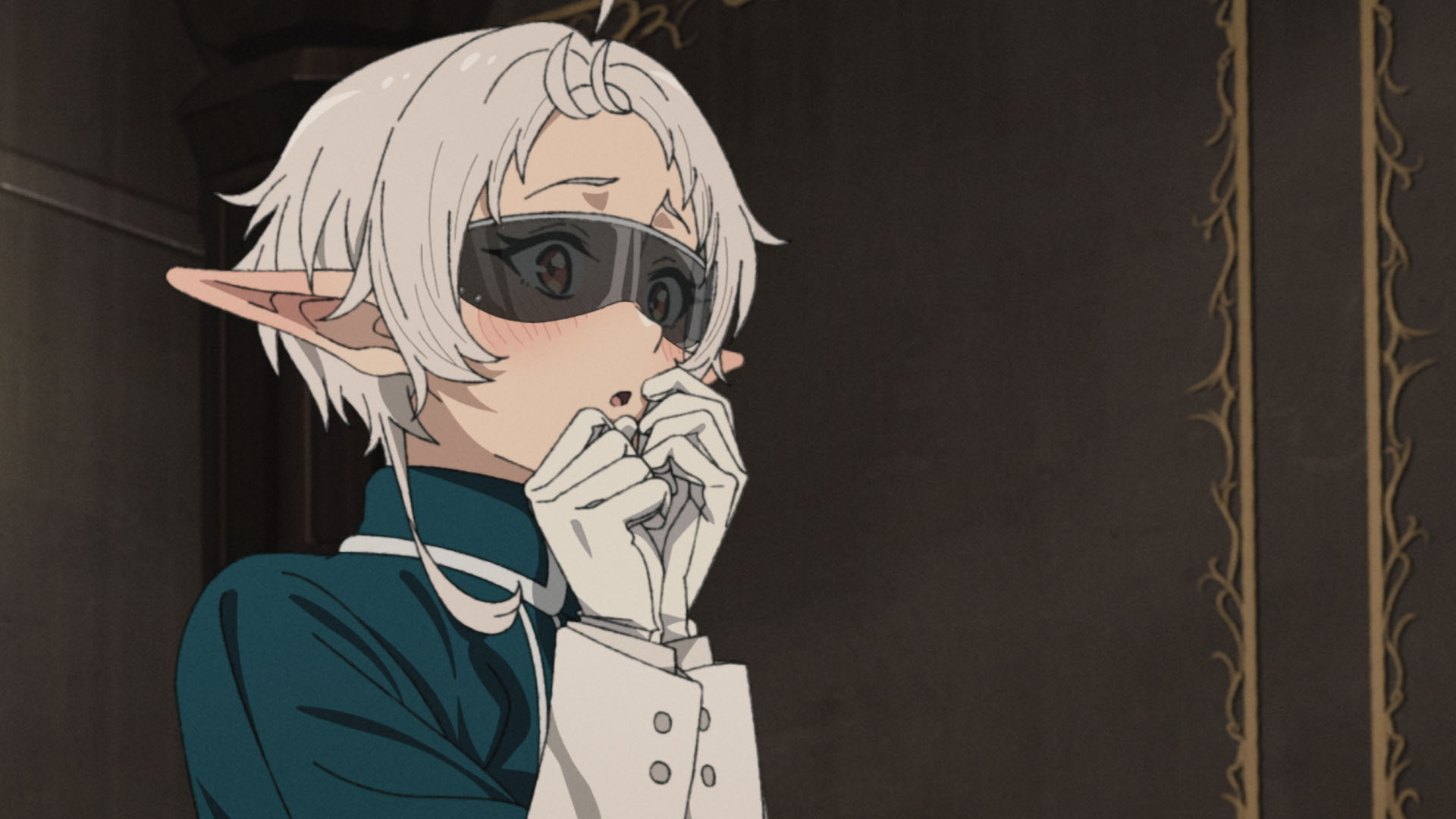 The official website describes the synopsis for the episode:
At last, Rudus learns that Fitz is Sylphie. Sylphie also tells Rudeus of her feelings for him, and the two are united. Sylphie smiles tenderly at Rudeus, who apologizes for not realizing her identity for such a long time. Rudy decides to visit Ariel with Sylphie.
Episode 12 (finale) of Mushoku Tensei Season 2 will premiere this Sunday on September 24. Studio Bind returned to animate the sequel. Crunchyroll is streaming the anime, and they describe the story:
When a 34-year-old underachiever gets run over by a truck, his story doesn't end there. Reincarnated in a new world as an infant, Rudy will seize every opportunity to live the life he's always wanted. Armed with new friends, some freshly acquired magical abilities, and the courage to do the things he's always dreamed of, he's embarking on an epic adventure—with all of his past experience intact!
You will be able to for Mushoku Tensei Season 2 as the Summer 2023 Anime of the Season soon!
Source: Official Website
©Rifujinnamagonote/MF Books/"Mushoku Tensei" Production Committee
The post Rudy and Sylphie Unite in Mushoku Tensei Season 2 Episode 12 (Part 1 Finale) Preview appeared first on Anime Corner.
from Anime News News - Anime Corner https://ift.tt/deQn5ZV