I'm in Love With the Villainess anime reveals the preview for episode 5 which is set to premiere on Monday, October 31. The official website of the series describes the upcoming episode as:
Rae named a young water slime Ralaire and brought it back to the academy, where Rae was training it while she was working as a maid. In the meantime, the selection examination to join the Academy Knights, the self-governing body of the Royal Academy that is in charge of student disputes and the defeat of demons on the grounds, has begun.
Claire, Rae, Misha, Rod, Thane, and Yu, who had passed the written test, face the practical test, a one-on-one mock battle.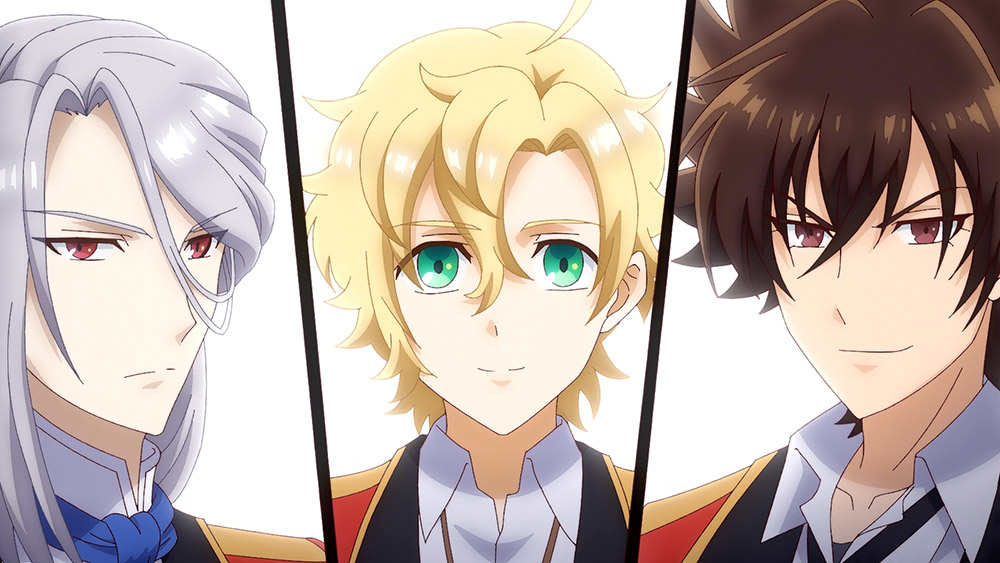 Studio Platinum Vision is animating the series based on the light novel by Inori. Hideaki Oba is directing, Ayumu Hisao is writing the script, Yoko Sato is doing the character designs, and Noriyuki Asakura is composing the music. The main cast includes Yu Serizawa who voices Rae Taylor while Karin Nanami plays the role of Claire François. The main characters Rae Taylor and Claire François are singing both the opening and ending theme songs titled "Raise Y/Our Hands!!" and "Optimum Combination (O.C.)" respectively.

Crunchyroll streams the anime and they describe it as follows:
The world turns upside down when a corporate drone wakes up as Rae Taylor, the heroine in her favorite otome game, Revolution. Rae is elated at the opportunity to court Claire François, the game's villainess and the object of her affection. Armed with her knowledge of the game and events to come, Rae sets out to make Claire fall for her. But how will the villainess take Rae's romantic advances?

Source: Official Website
© Inori / Ainaka Publishing /Ichijinsha/ Wataoshi Production Committee
The post I'm in Love With the Villainess Reveals Episode 5 Preview appeared first on Anime Corner.
from Anime News News - Anime Corner https://ift.tt/sP4ldp5