The Tenkou-saki no Seiso Karen na Bishoujo ga, Mukashi Danshi to Omotte Issho ni Asonda Osananajimi Datta Ken light novel is getting an anime adaptation. This was announced on the Sneaker Bunko 35th Anniversary Festa livestream, alongside other titles such as Magical Explorer and The Insipid Prince's, which are also getting their own anime adaptations.
The light novel, which has the unofficial English translation of A Neat and Pretty Girl at the Transfer Destination Was a Childhood Friend Who Used to Think That She Was a Boy and Played With Her, is written by Yu Hibari with illustrations by Shirakomiso. It started off as a web novel on the Shosetsuka ni Naro website in June 2020 before being acquired by Kadokawa, who published a revised version of it with illustrations in February 2021 under its Sneaker Bunko imprint. A manga adaptation by Kina Oyama is also currently ongoing.
The story follows Hayato and his purported male friend, whom he made a promise with during their early childhood days that they would meet once again when they grew up. Fast forward to many years later, he transfers to a school and meets his friend, who was actually a girl named Haruki, known as The Takamine Flower in her class. It turns out that Hayato had misremembered their first encounter. Nevertheless, the tale unfolds whether the two realize that there are things that have changed while they were apart, but that there are also feelings and promises that have yet to be changed.
Illustrators Shirakomiso and Kina Oyama have also released their own special illustrations as part of the announcement: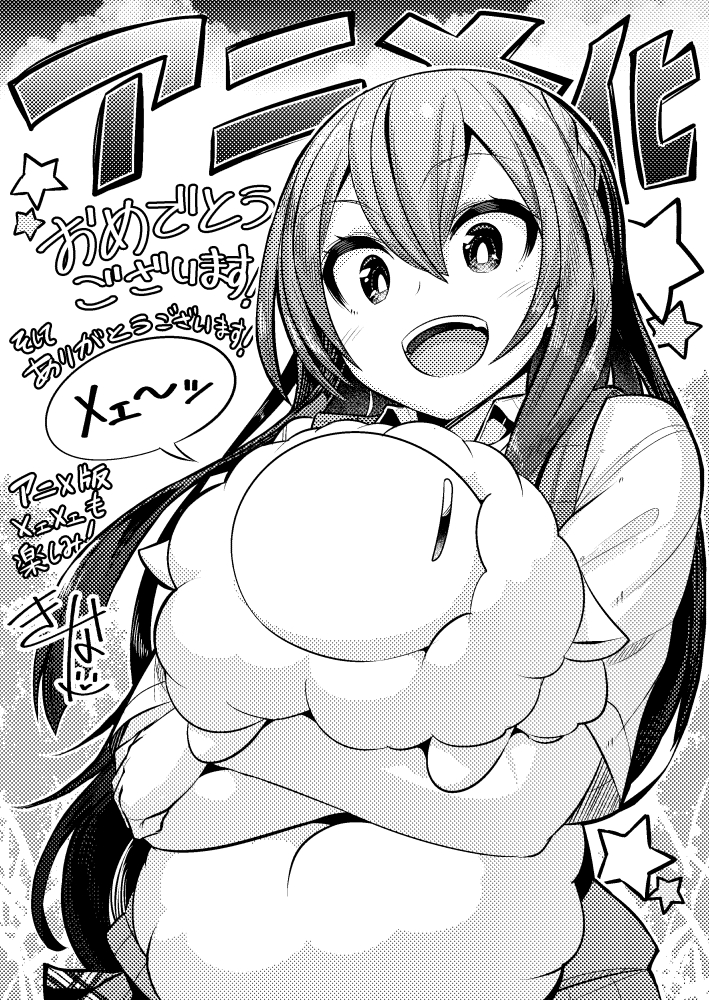 Source: Official X (formerly Twitter)
© Kina Oyama, Yu Hibari, Siso, Kadokawa
The post Tenkou-saki no Seiso Karen Light Novel Gets Anime Adaptation appeared first on Anime Corner.
from Anime News News - Anime Corner https://ift.tt/9NvFUOQ